A
BOUT

U

S
Supporting Innovative, Creative, Proven Education
Franklin Education Connection supports innovative, creative and proven ways to help students learn and give them opportunities to be successful in and beyond the classroom.
Using community resources, we enhance academic excellence and instill a lifelong love of learning by connecting Franklin Community Schools.
Our Education Foundation provides grants for programs to enhance academic achievement, while Study Connection and FCHS First Scholars join dedicated adult volunteers with students needing extra guidance to succeed.
You are invited to be part of this remarkable community-school partnership.
Questions?
Our Commitment
Alumni and friends like you believe deeply in the work of Franklin Community Schools. You share a commitment to educating great students. That is why the Franklin Community Schools Education Foundation was launched in 2010. The Education Foundation joined with Study Connection in 2013 to create Franklin Education Connection, and provides grants for classroom programs and academic projects.
Our Vision
To help each Franklin Community Schools student achieve his or her fullest potential.
Our Mission
To supplement and support work of schools and community by providing resources to enhance each student's academic experience.
Our Purpose
To raise and distribute funds and other resources to support programs that enhance the academic experience of students within the Franklin Community Schools.
Get Involved
Give Your Time to Support Student Success
Franklin Education Connection seeks volunteers who share our passion for making our schools a great place for our students to learn.
We need many varieties of talents — whether it's helping children with their homework, assisting teachers with a project, reviewing grant applications or organizing a fundraising event. If you are an alumnus, you can give back to the schools who taught you. If you are a friend of Franklin schools or someone wanting to help, you will not find a more fulfilling cause.
Tell us how you would like to help.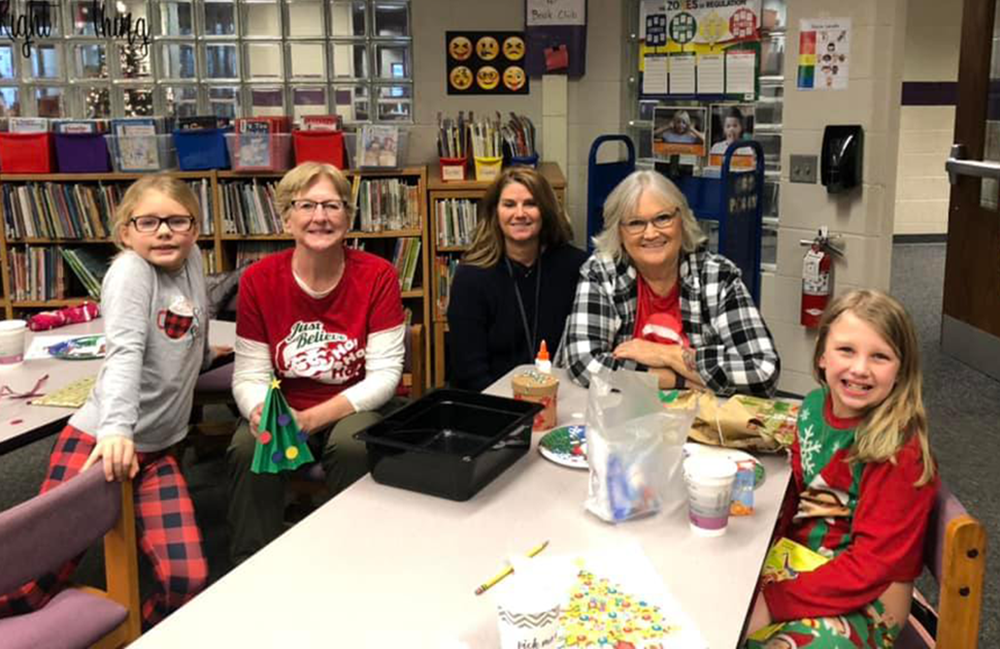 Melissa Parramore
Executive Director
Melissa Parramore holds a bachelor's degree in Merchandising from Indiana University, Bloomington. She worked as a Buyer for Spiegel, just outside of Chicago before entering the nonprofit world. Melissa's career in Franklin began as Study Connection Director in 2013. Career highlights thus far include leading Study Connection to the Volunteer Programming Award from Serve Indiana in 2015.
Melissa was awarded The Diane Black Servant Leader Award from Leadership Johnson County in 2020 for her work with the Study Connection program. In 2018, she assumed the role of FCHS First Scholars' Facilitator, working with our first-generation potential college students.
She is excited to serve as Executive Director, assuming the lead of the Education Foundation in addition to the SC program and FCHS First Scholars.
Melissa is a huge fan of all things IU - especially basketball! In her free time, she enjoys traveling and spending time with her family and friends. Melissa and her husband, Rob, have two grown daughters who attended Franklin Community Schools before college. Her passion for education and love of learning led to her current position.
EMAIL MELISSA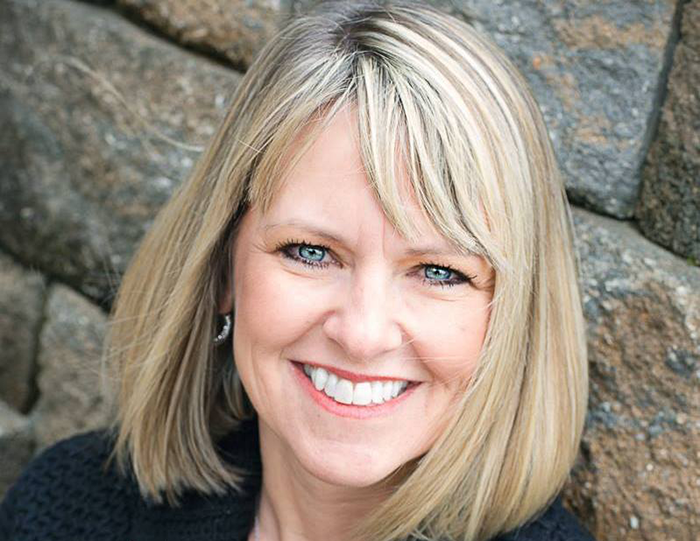 Executive Committee
Dustin Huddleston, President
Attorney
Huddleston & Huddleston
Kellie Schmidt, Vice President
Associate Dean of Student Success
Franklin College
Craig Bland, Treasurer
Vice President
First National Bank
Tina Gross*, Secretary
Chief Financial Officer
Franklin Community Schools
Andy Kinsey
Senior Pastor
Grace United Methodist Church
Greg Moore
Principal and Owner
Sylvan Learning Center
Brandi Terrell
Community Member
Members
Steve Ahaus*
Franklin Community High School Principal
Franklin Community Schools
Stephanie Amos
Vice Chancellor, Johnson and Shelby Counties
Ivy Tech Community College
Robin Betts*
Community and Public Relations Director
Franklin Community Schools
Kristi Bruther
Director
Dickinson Juvenile Justice Center/Juvenile Detention
Dr. Susan Crisafulli
Professor of English
Franklin College
Chris Flowers
Service Platform and Process Development Manager
Endress + Hauser
Jess Giles
Director
Discover Downtown Franklin
Hannah Griggs
Special Event and Logistics Coordinator
Leadership Johnson County
Franklin College
Dr. Mark Heiden*
Creekside Elementary School Principal
Franklin Community Schools
Rita Holman*
Franklin Community Middle School Principal
Franklin Community Schools
Kim Kasting
Vice President of Development
Johnson County Community Foundation
Danielle Kinnett
Probation Officer
Dickinson Juvenile Justice Center/Juvenile Detention
Eric Leugers
Owner and CEO
Leugers Insurance
Jenny Norton
Owner
The Barn at Crystal Spring Farm
Kristi Ott*
Member
Franklin Community Schools Board
Amanda Parkhurst
HR Business Partner | HRM Human Resources Management
Endress + Hauser
Tara Payne
Chief of Staff
City of Franklin
Jennifer Price
Vice President, Commercial Loan Officer
Mutual Savings Bank
Ryan Roberts
Tax Manager
Hash CPA Group, LLC
*Ex-Officio Board Member