F
IRST

S

CHOLARS

M

ENTOR
Connecting High-Potential Students with Professionals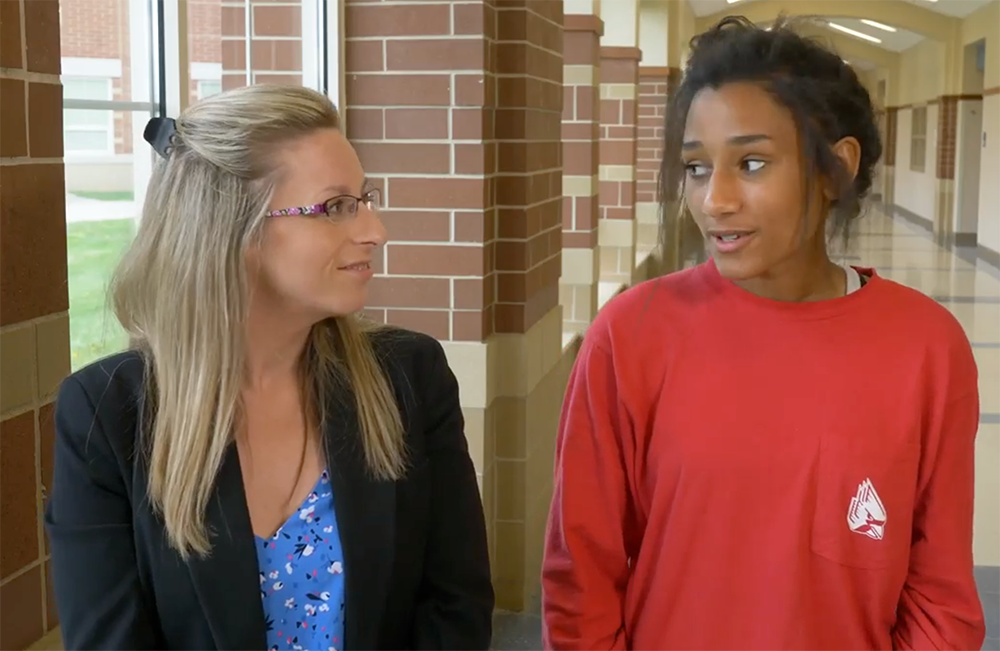 First Scholars is a new mentoring program sponsored by Franklin Education Connection.
The goal of First Scholars is to connect high-potential students ("Scholars') with professionals in the community who will serve as Mentors and help students navigate through the college planning and admission process.
Starting in the ninth grade, Scholars and Mentors will meet as a group for a monthly meeting (during school) to work on Scholars' college and career goals.
Questions?
Our Impact
Enhancing the Educational Experience
Franklin Community High School business and science teacher Jon Kowalczyk shares his story of how a grant from the Franklin Education Foundation supported his e-sports program. Our grants to Franklin Community Schools' teachers for educational programs and projects which meet our mission.
Meetings
Mentors will meet with their Scholars once a month at Franklin Community High School (additional contact during the month is appreciated but not mandatory).
Training
A one-time training session will be provided.
Commitment
All that is required of Mentors is steady attendance, a positive attitude, and a genuine interest in helping students succeed.
Mentors Sought
Franklin Education Connection is seeking professionals in the community to serve as Franklin First Scholars Mentors.
Professionals across all sectors of the community are invited to apply, and we hope to have a class of Mentors that represent various career types (i.e., law, business, education, medicine, etc.). Our hope is to match Mentors and Scholars based, in part, on their field of interest.
The time commitment for this program is limited, but the potential impact could be great. If you have questions, please contact us.
Start the Process