S
TUDY

B

UDDY
Impacting a Student's Education Experience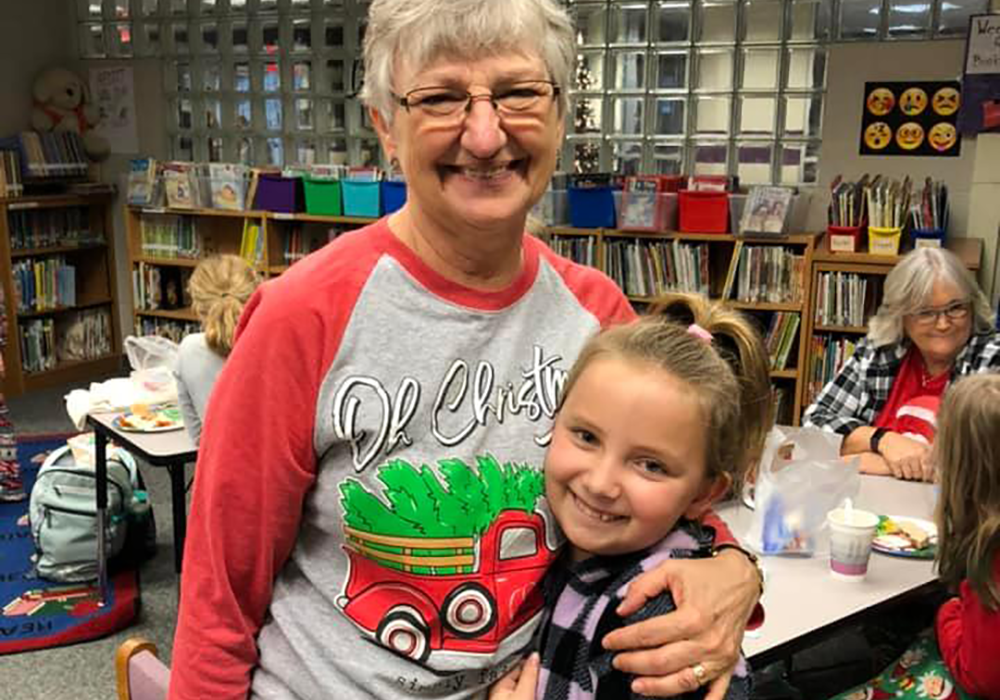 Your time can make a difference to a student who needs help passing a spelling test. Your involvement can be the catalyst for an intriguing science project.
Study Connection, a program of Franklin Education Connection, began in 2005 as a collaboration between Community Involvement in Learning (CIL), Franklin College, Franklin Community School Corporation and local volunteers. Each year, more than 75 volunteers donate more than 3,000 hours of homework help and friendship to students Grades 1-8.
More students are on a waiting list. They need your help.
Apply
How Study Buddy Works
As a Study Buddy volunteer, you will meet with your student one hour per week. You collaborate with the child's teacher and site coordinator on study goals.
Our Direct Connection Program allows Study Buddies who can't participate after school to schedule a time during the school day to meet with their student.
Study Buddies come from all walks of life: college students, homemakers, working professionals, married couples, retirees and community volunteers. Study Buddies share a passion for helping young students succeed in school and life.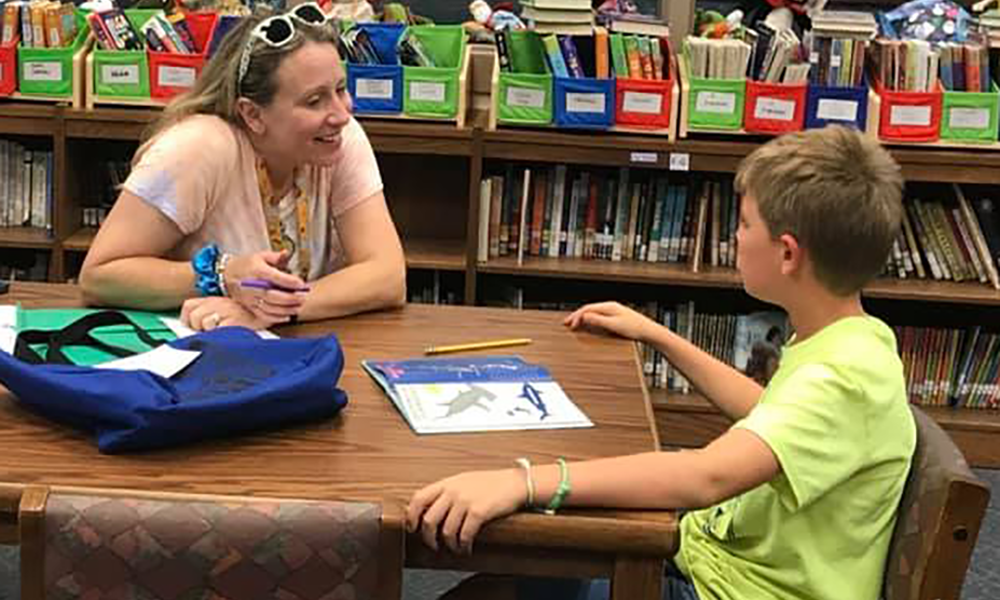 Tutor Requirements
You must be 18 years old or older.
You must have a high school diploma or GED.
Training
Training will be provided.
Commitment
Attend training and acquire necessary materials.
Agree to volunteer for one hour a week for one school year. However, some Study Buddies "share" students. In these cases Study Buddies alternate weeks working with their student.
More to Know About Being a Study Buddy