S
TUDY

B

UDDY and

V

OLUNTEER
Sign Up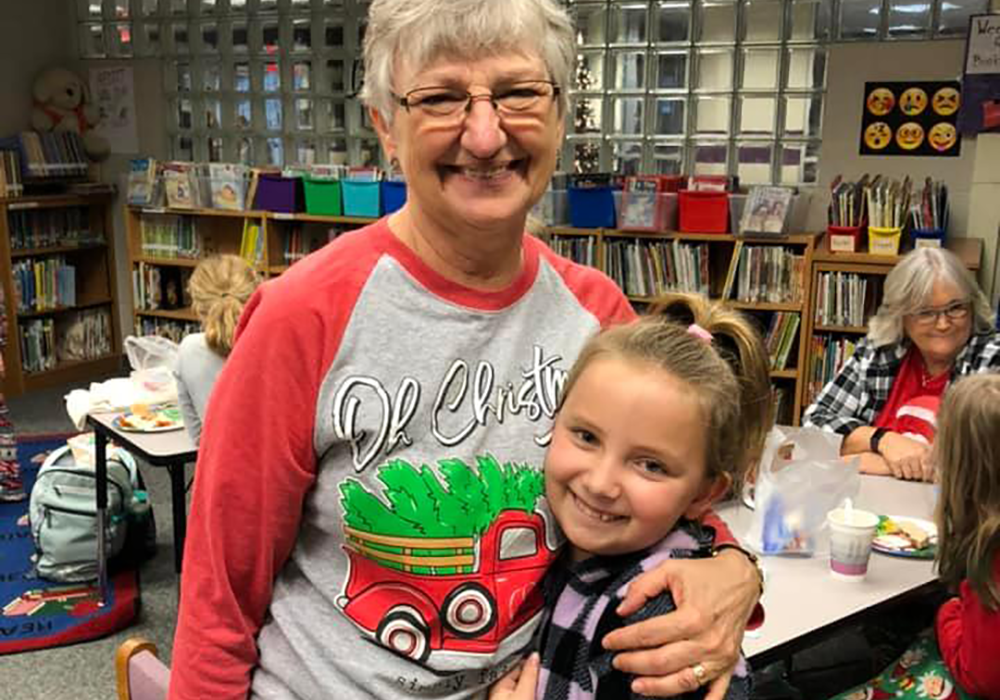 You can begin the process of becoming a Study Buddy by filling out our online application.
To help determine eligibility for acceptance into the program, Study Connection requires limited criminal history, sex offender and background checks on all applicants. If you are accepted as a Study Buddy, you understand your obligation to meet the student regularly and to inform program coordinators as the status of your match relationship on a regular basis as determined by the program.
As per our policy, you understand that Franklin Education Connection is not obligated to give reason for the decision if your application is not accepted.
Study Connection requires a limited criminal history and sex offender background check on all applicants. By filling out the application, you are hereby authorizing Franklin Education Connection to obtain the background information.
Fill out our Online Application or download one and mail to us.
Mail In Application
Download our form, fill it out and send to:
Franklin Education Connection
P.O. Box 903
Franklin, IN 46131