Student Invested.
We support innovative, creative and proven ways to promote learning in Franklin Community Schools.

Our Impact
Enhancing the Educational Experience
Custer Baker Intermediate School teacher Amanda Ray shares about her grant, The Pennant Project, funded by the Franklin Education Foundation. Our grants are given to Franklin Community Schools' teachers for educational programs and projects which meet our mission.
Winter Wonderland Event Deccember 1
Enjoy food and fun while supporting the Franklin Education Connection at our Winter Wonderland Event at The Barn at Crystal Spring Farm.
The Happy Enchiladas will play from 6 to 7 p.m. on December 1, followed by dinner and a live auction.
Help Pay for a Child's Meals
Lunch Angel Fund
Your support can help students at Franklin Community Schools reduce their outstanding meal balances. The Franklin Education Connection makes it possible to donate securely online.
LEARN MORE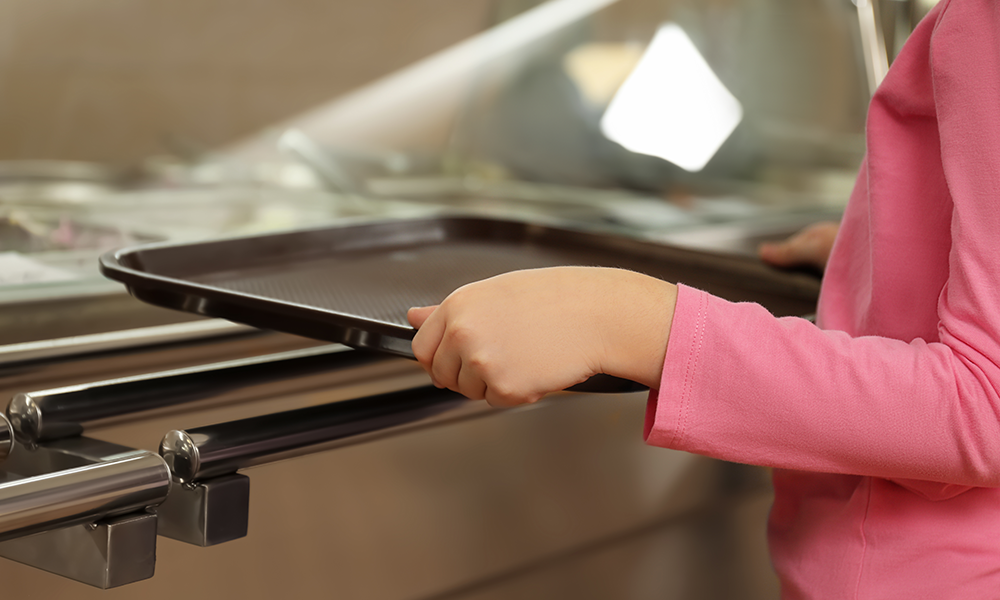 Help Make Food Available
Cub Pantry Fund
In partnership with Gleaners Food Bank, you can support a school-based choice food pantry serving all FCS employees, students and their families.
LEARN MORE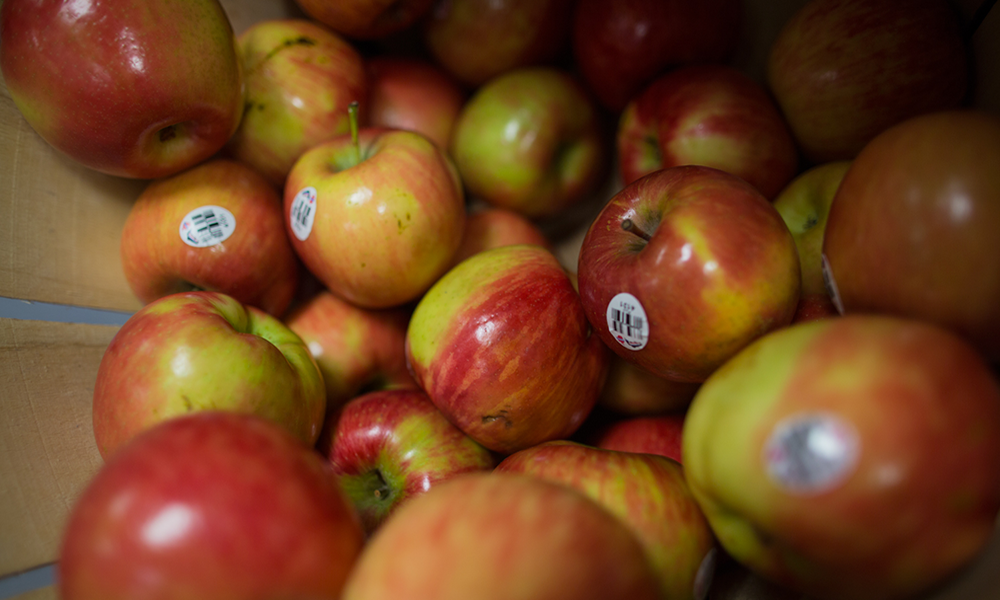 Get Support
for Innovative, Creative, Proven Education
We provide financial assistance to programs and projects that meet our mission in Franklin Community Schools.
APPLY FOR A GRANT